For those of you who are still wondering, one of the best ways to lose cellulite is to turn to sports. Follow our advice: the easiest way is to go running, to which you add a program including fitness exercises specifically targeting the thighs, buttocks and hips. We arewith you, to effectively lose your cellulite.
Exercises to fight cellulite
Cellulite is that unwanted guest that no woman wants to discover on her body, and you don't have to be obese to have it, it can reach even the slimmest girl. But it is not impossible to get rid of it, there are incredible exercises that attack it and eliminate it from the root. Of course, you must accompany them with a healthy diet and plenty of water.
Donkey Kick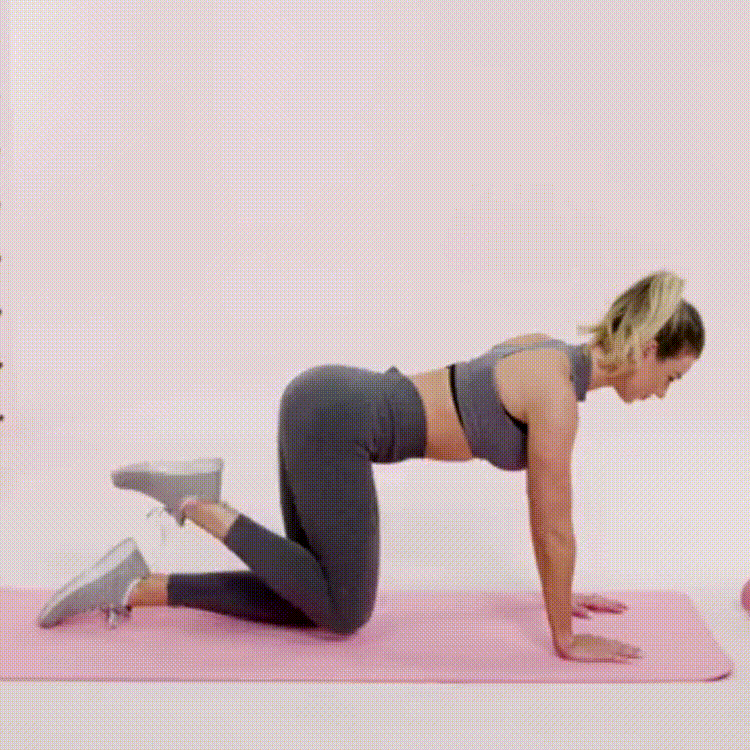 You don't need to put extra weight on your ankles, start without and work your way up. Your glutes should contract, do the exercise without exaggerating the speed.
✅Do 10 reps on each side.
Fire hydrant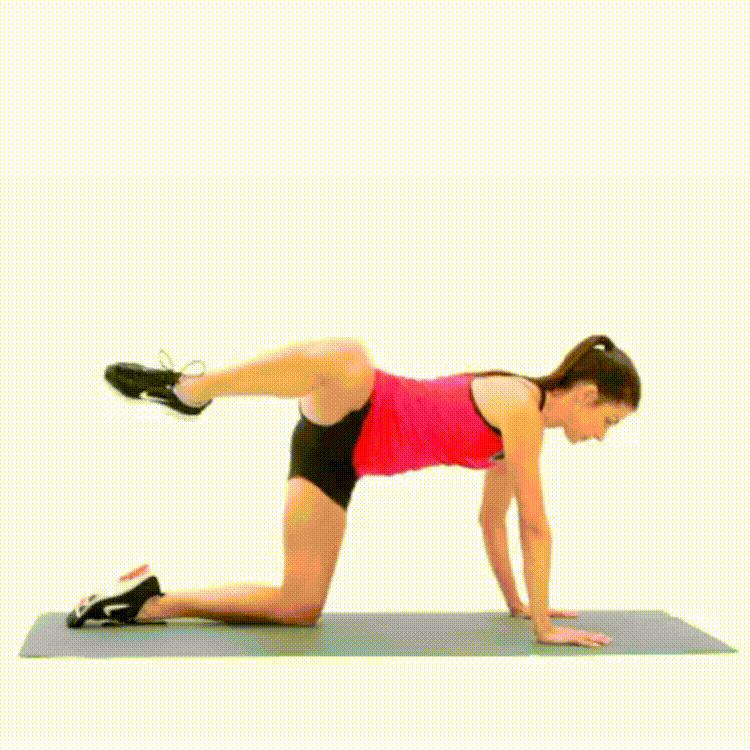 With this, you will work the side muscles of your buttocks, which will gradually remove the fat that creates cellulite.
✅Do 12 reps on each side.
Donkey kicks in half circles

Remember to keep your back straight and do it on a mat so you don't hurt your hands.
✅Do 12 reps.
Gluteal Bridges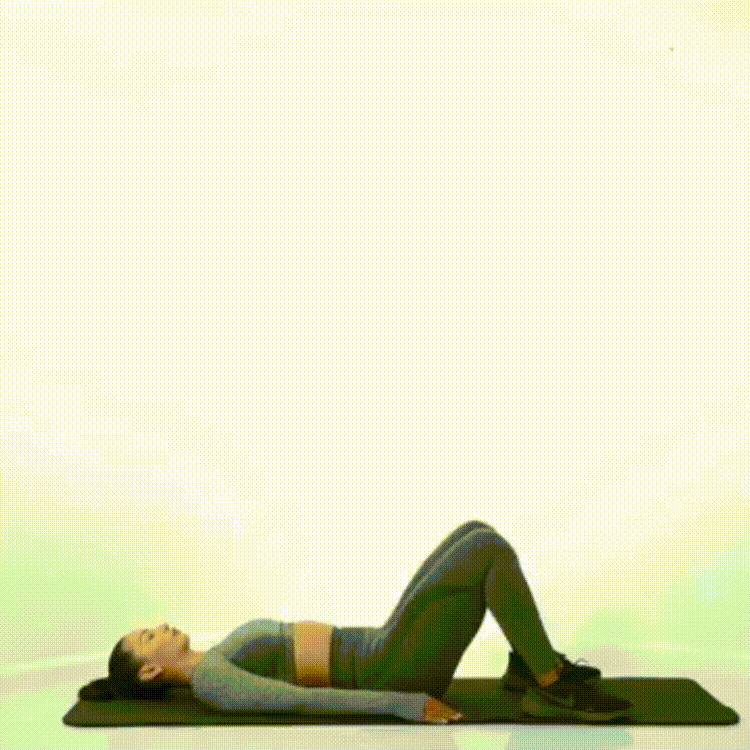 Lie on your back on a mat. Put your arms outstretched, they will serve as a support. Support the soles of your feet. Raise the search for a straight line from your knees to your neck.
✅Do this exercise for 20 repetitions.
Squats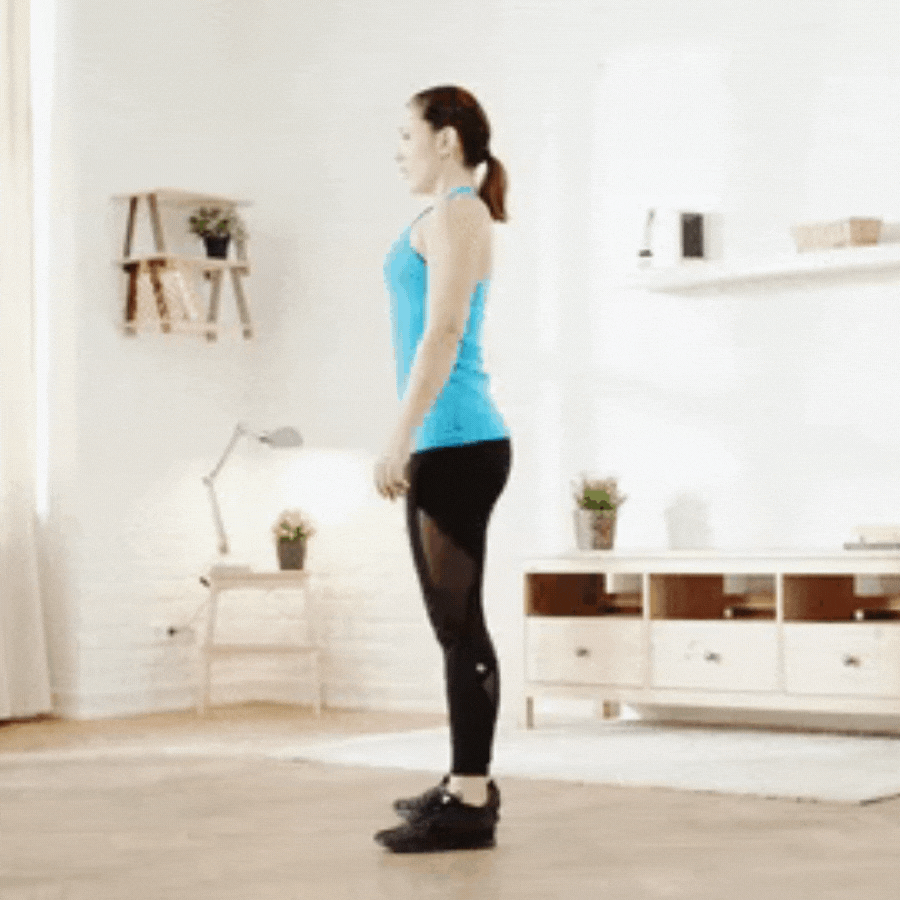 Put your feet in line with your shoulders and slowly bend over as far as you can, as if you were going to sit down. Hold this position for a few seconds and return to the starting position.
✅Perform this exercise for 10 repetitions.
Jumping Squats

Remember not to lose the knee position to avoid injury.
✅Do 20 repetitions.
Single leg squats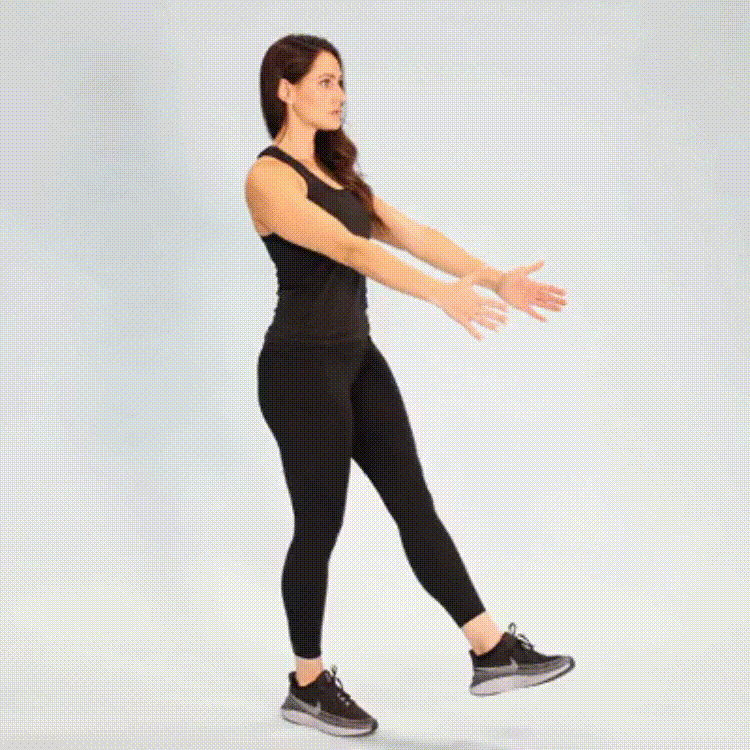 Single leg squats are like regular squats, but with an attempt to balance on one leg. Stretch your arms forward to maintain balance.
✅You should do 10 reps.
Curtsy Lunge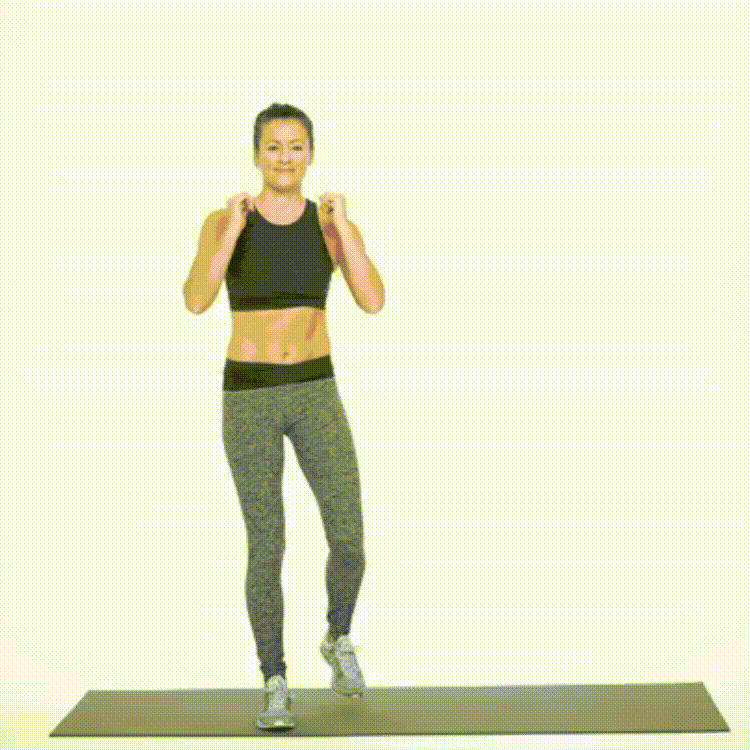 An exercise that will exhaust you but burn more fat than any other.
✅Do 15 reps on each side.
lunges

Placing your leg on a surface adds resistance to the exercise, but you can also do it at floor level. Keep alternating sides.
✅Do 10 reps on each side.
Did you find the article on these cellulite fighting exercises interesting? Please share it!