Bodyweighting is a method of strength training where you will use your own body weight to exercise without using any equipment and without having to go to the gym.
Here are some women's and men's bodyweight exercises that you can do anywhere.
Bird Dog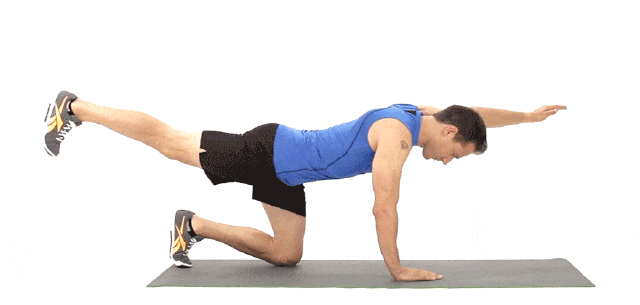 Action:
First of all, get on your knees with your hands on the ground.
Then bring your right hand forward and, at the same time, kick your left foot back so that your arms and legs are parallel to the ground.
Bring your legs and arms back to complete enough reps and switch sides.
Twist Front Lunge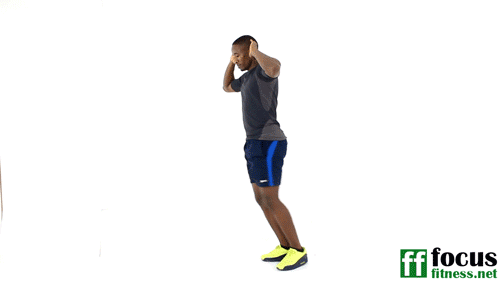 Action:
Stand straight with your feet hip-width apart, hands in front of your chest or near your ears.
Then move one foot forward and lower the body at the same time until the thigh of the front leg is parallel to the ground. The back is still straight and leaning forward. Then turn to the right.
Turn around and do not return to the original position.
Repeat the movement and turn to the left.
Reverse Lunge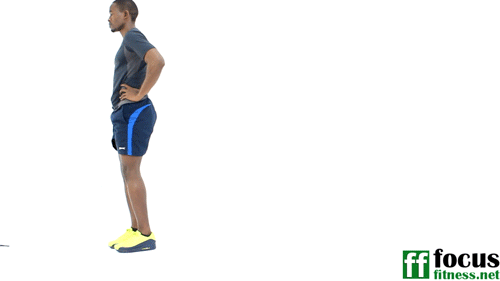 No need to go to the gym: 5 easy strength training exercises for women that can be done anywhere
Action:
Similar to the leg above, but you'll step back a foot and not twist.
Sprinter Lunge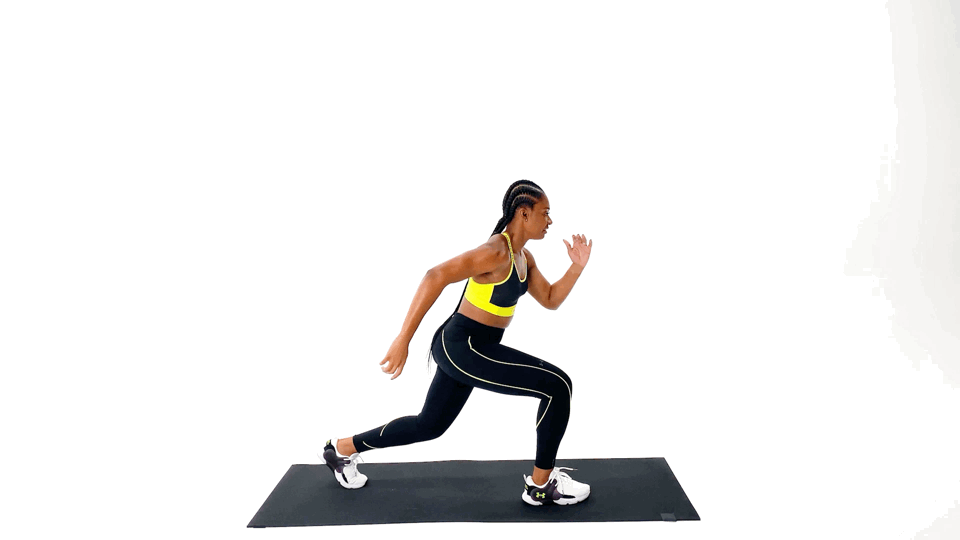 Action:
First, stand up straight.
Step back one foot into the lunge position.
Stand up and bring your back leg forward and raise your thighs as high as possible, toes pointing to the ground. The arms strike naturally with the movement of the legs.
Side Lunge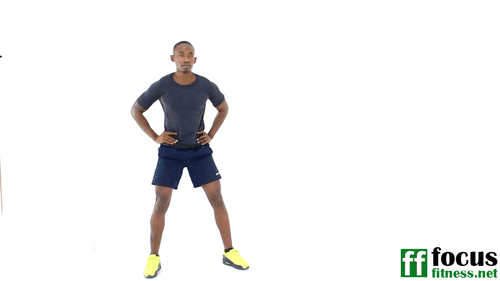 Action:
Similar to the 2 squats above, you'll take a side step from a wide step and perform the movement.